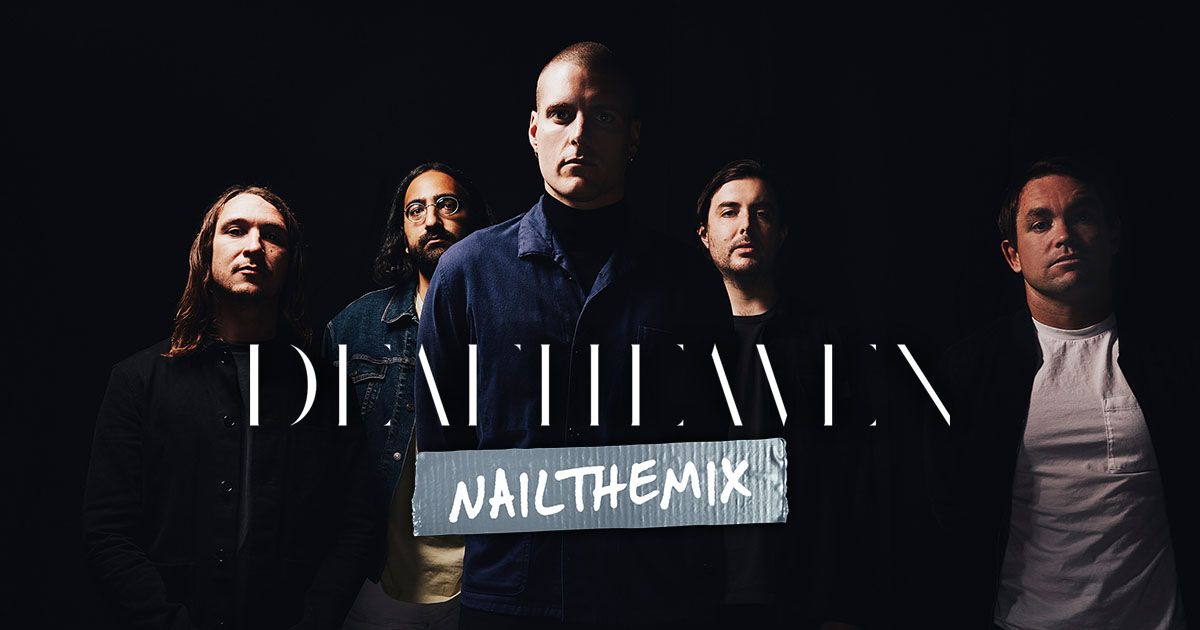 This month on Nail The Mix, producer Jack Shirley mixes Honeycomb by Deafheaven. 
Deafheaven are trailblazers of the metal scene, and Jack Shirley played an integral role in developing their unique sound. 
Join now and you'll get instant access to the complete raw multi-tracks, access to the livestream session where Jack will mix the song and answer your questions, a chance to enter our mixing competition and win an incredible prize package. 
All the info: http://nailthemix.com/deafheaven